Since 1989, Chad Hawkins has been one of the premier artists for the Church of Jesus Christ of Latter-day Saints. He has published works of art for over 150 temples. His art career has taken him to six continents and nearly every temple. His art can be found within 16 temple cornerstones and hanging on interior temple walls. The original work of his Vernal Temple was chosen to be on permanent display within its sacred walls.

Chad began his series of temple artwork at the young age of 17 to support his two-year mission in Frankfurt, Germany. His portfolio includes many commissioned pieces, and his works are in private collections around the world. In 2011, he was awarded the US Army War College commission to create the official painting for their graduating class.
He has sold nearly three million works of art and written/illustrated seven bestselling books for the Deseret Book Publishing Company. His latest, Temples of the New Millennium, was released in 2016 and celebrates the completion of the church's 150th temple.
Chad enjoys all types of outdoor recreation including marathons and triathlons. As an avid distance runner, he has competed in marathons throughout the country. Chad loves spending timeand making memories with his beloved children.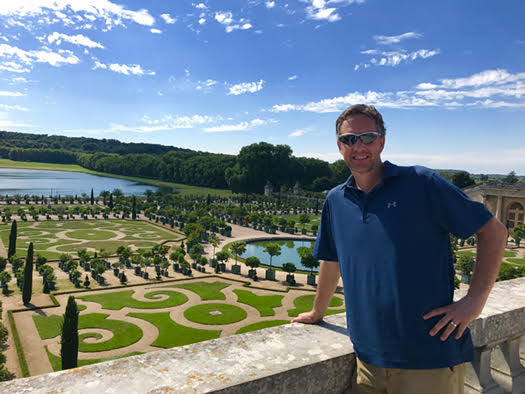 Palace of Versailles gardens, Paris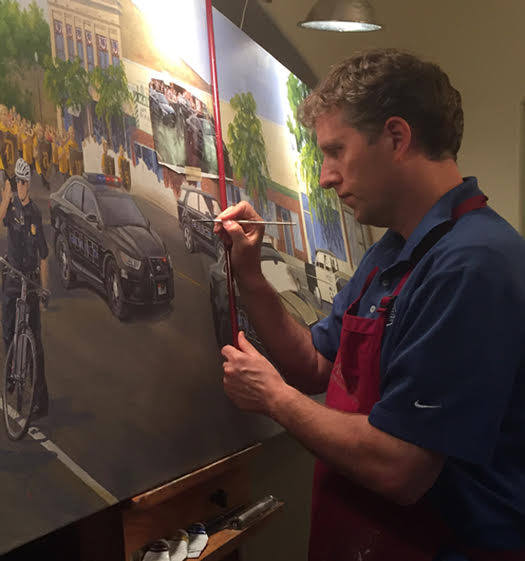 Painting Our Hometown Parade original oil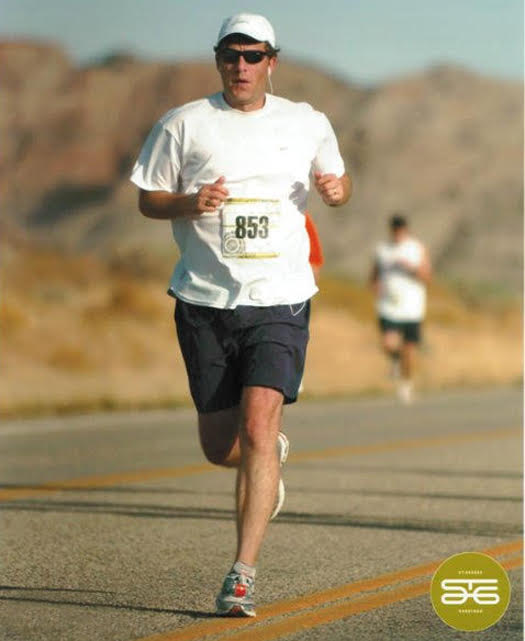 Running the St George marathon